Output SUBSTANCE + 3 Expansions, an incredible library of bass sound sources, is 35% off.
SUBSTANCE
Welcome to SUBSTANCE, a deeply produced bass engine, combining heavily processed electric and acoustic basses, real brass sections, the dirtiest analogue synths, insane sound design and so much more to make bass sounds unlike anything you've heard.
SUBSTANCE combines three layers of sources to create one massive sound.
The engine, blends them together with layer and global FX, filters, modulation, an advanced arpeggiator, flux control and macros.
Either start with one of SUBSTANCE'S 300 expertly crafted presets or easily create sounds from scratch.
The days of blending and layering multiple basses to get your low end just right are now over.
A playable instrument with 300 presets
Powerful new 3-layer engine
Preset menu with smart tagging
Layer FX and global FX
4 central macro sliders unique to each preset
Advanced arpeggiator
Monophonic and Legato modes
Built-in help menu
Rhythm page that syncs to tempo
Includes 3 expansion packs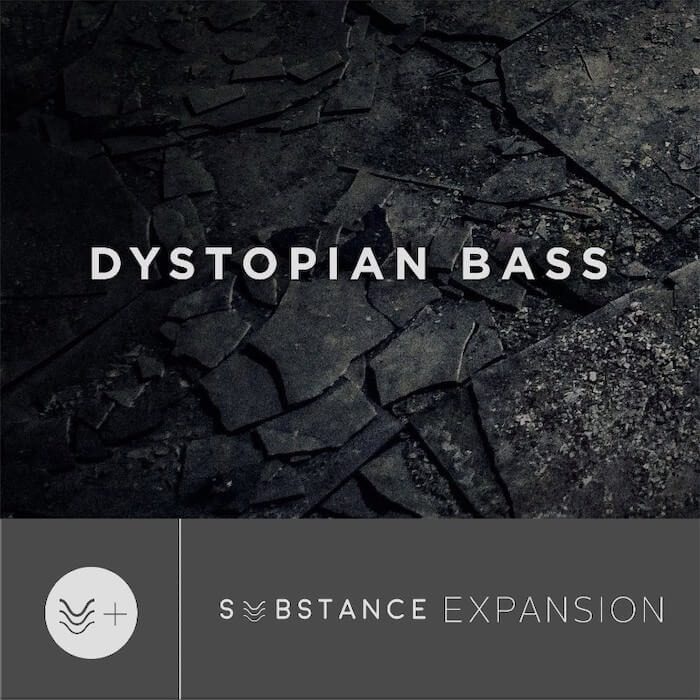 Dystopian Bass Expansion Pack (for SUBSTANCE)
Base Bass Expansion Pack (for SUBSTANCE)
Booty Bass Expansion Pack (for SUBSTANCE)
Include 100 presets for Notes Mode each.
SUBSTANCE runs in Kontakt or Free Kontakt player version 5.5.1 or higher (NKS compatibility requires Kontakt 5.6.6+)
Regular price $304 on sale for only $199.