ADSR "20 Designers for 2020" containing samples and SERUM presets is now available for free.
20 Designers for 2020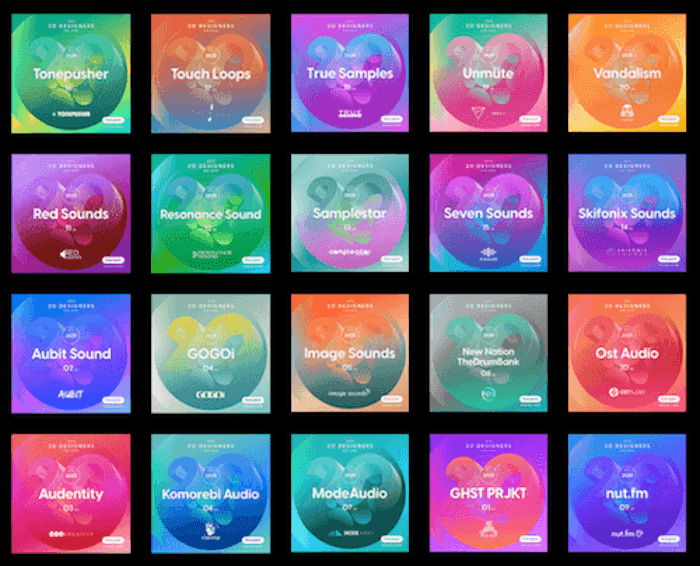 ADSR's 20 Sound Designers for 2020 highlights 20 sound design labels that have been driving trends and getting noticed.
Each one of these nominated labels has been hand-picked by the ADSR team as 'one to watch'. The list includes both veterans and newcomers to the sound design industry and each and every one of them is a creative powerhouse bringing fresh vibes to the music community.
Get to know the designers and get a taste for their unique style and stellar quality with a label sampler curated exclusively for ADSR.