Arturia is holding a Black Friday sale.
50% off the sound source collection "V Collection 7" containing 24 types of software and 8,000 types of tones
V Collection 7
V Collection 7 is our flagship title and has become the absolute reference point for software synth and keyboard emulations.
The biggest artists of our time, their producers, their engineers, and their studios love the sound of our software instruments, and their vibrant sounds are found in countless chart toppers and hit film scores.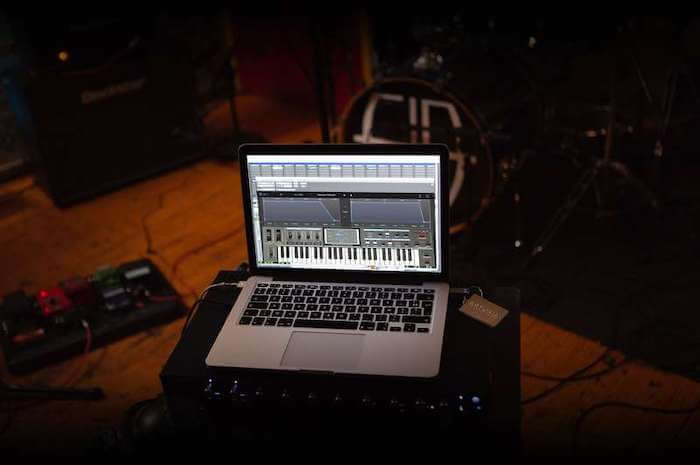 Analog Lab
Clavinet V
CMI V
DX7 V
Buchla Easel V
Synclavier V
B-3 V
Mini V
Piano V
Stage-73 V
Matrix-12 V
Farfisa V
Solina V
SEM V
Wurli V
Jup-8 V
ARP 2600 V
CS-80 V
Prophet V
VOX Continental V
Modular V
CZ V
Mellotron V
Synthi V
It has a strong image as a synthesizer collection, such as moog, Prophet, and DX7, but it also includes physical model piano sound sources, a B3 organ, and a Wurlitzer electric piano, so it's close to being a comprehensive sound source.
The 7.2 update was great.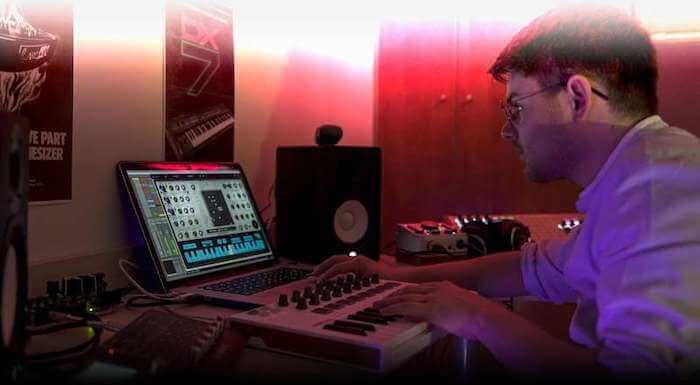 The time required to switch presets has been dramatically reduced. You can now find sounds faster and recall your favorite patches instantly.
If the instrument is already installed, the patch update file will be smaller. This makes it easier and faster to install Arturia Software Center updates.
It is now possible to move instrument resources to any folder. This is useful if you are using multiple drives / devices or if you have limited internal storage.
Various bug fixes have made it more stable, efficient and easy to use.
Improved graphics performance. Streamlined animations and visuals for all V Collection instruments. This makes the appearance smoother and reduces the load on the CPU.
Regular price $499 on sale for only $249.
The effects bundle is also 50% off. FX Collection