Digital distortion plugins, Creative Intent "Tantrum" is 30% OFF.
Tantrum is a new take on digital distortion plugins that uses unique phase distortion for a powerful, dynamic sound.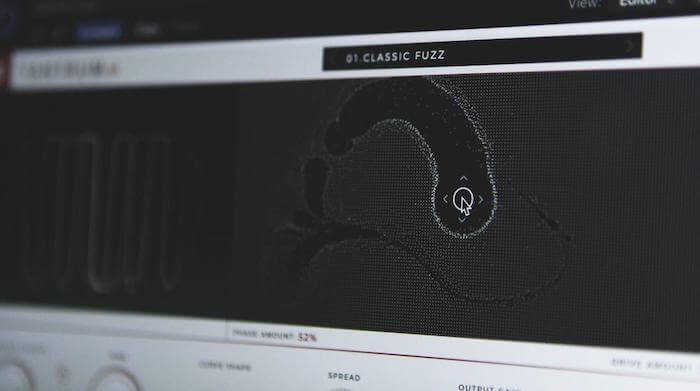 Two distinct distortion stages
Five classic wave shaping curves
Redesigned stereo phase modulation distortion
Split band processing for careful tone control
Reactive wave visualization
Interactive Particle XY Pad
(New in v1.1.1) Toggle between a dark and a light interface design
(New in v1.1.1) Over 40 artist presets
It is possible to create sounds from soft to hard distortion.
Five types of wave shaping are also included, allowing you to shape and control distorted sounds.
Regular price $49 on sale for only $34.
Related sales