Ugritone is having a singles day sale.
Drum plug-ins, effectors, MIDI libraries and more are on sale.
40% off on selected drum instruments and extended instruments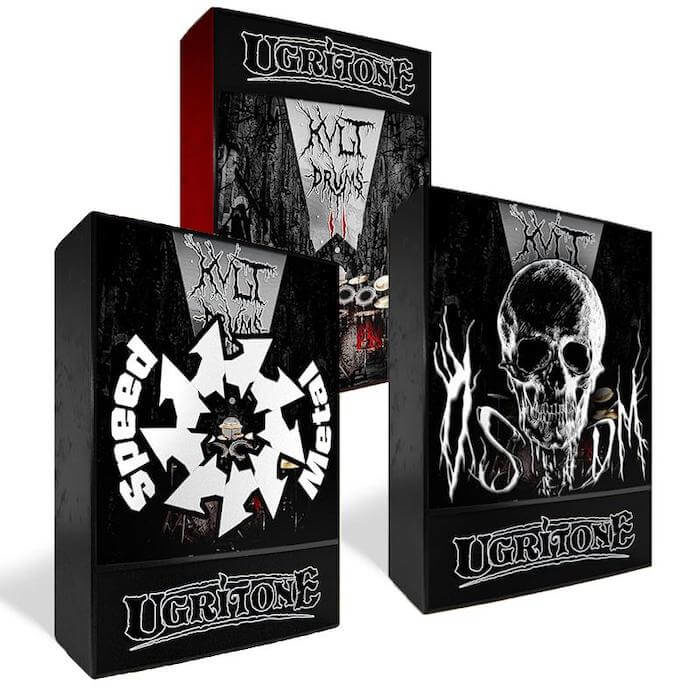 KVLT Drums II, Northern Artillery Drums, KVLT Drums II Expansions 40% off!
1989Verb
The "1989 Verb," which recreates the digital reverb of the late '80s, is $10.

It features a simple interface. The drums and synths instantly change to an 80's atmosphere.
57 different Reverb presets
Hi-Pass & Low-Pass Filters
Wet & Dry knobs
Stereo & Mono mode
Other deals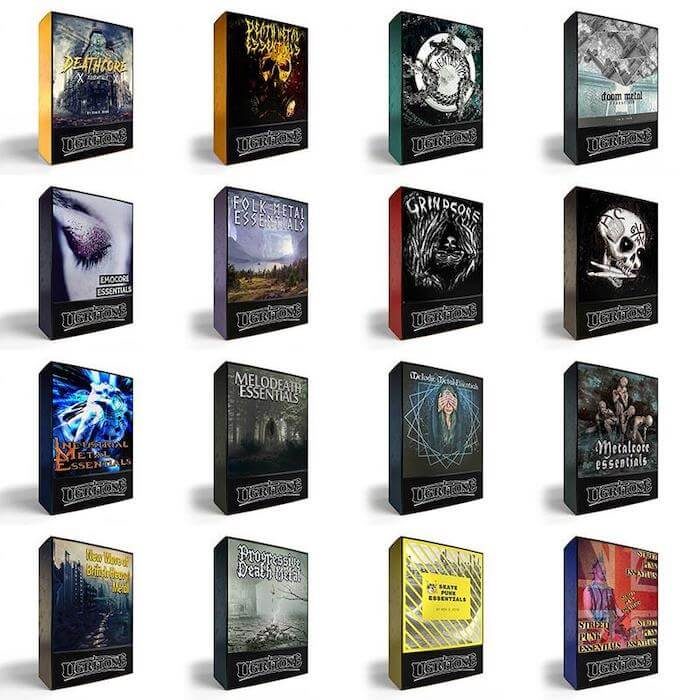 In addition, MIDI packs and IRs that can be used with TRVE Cab are also on sale.